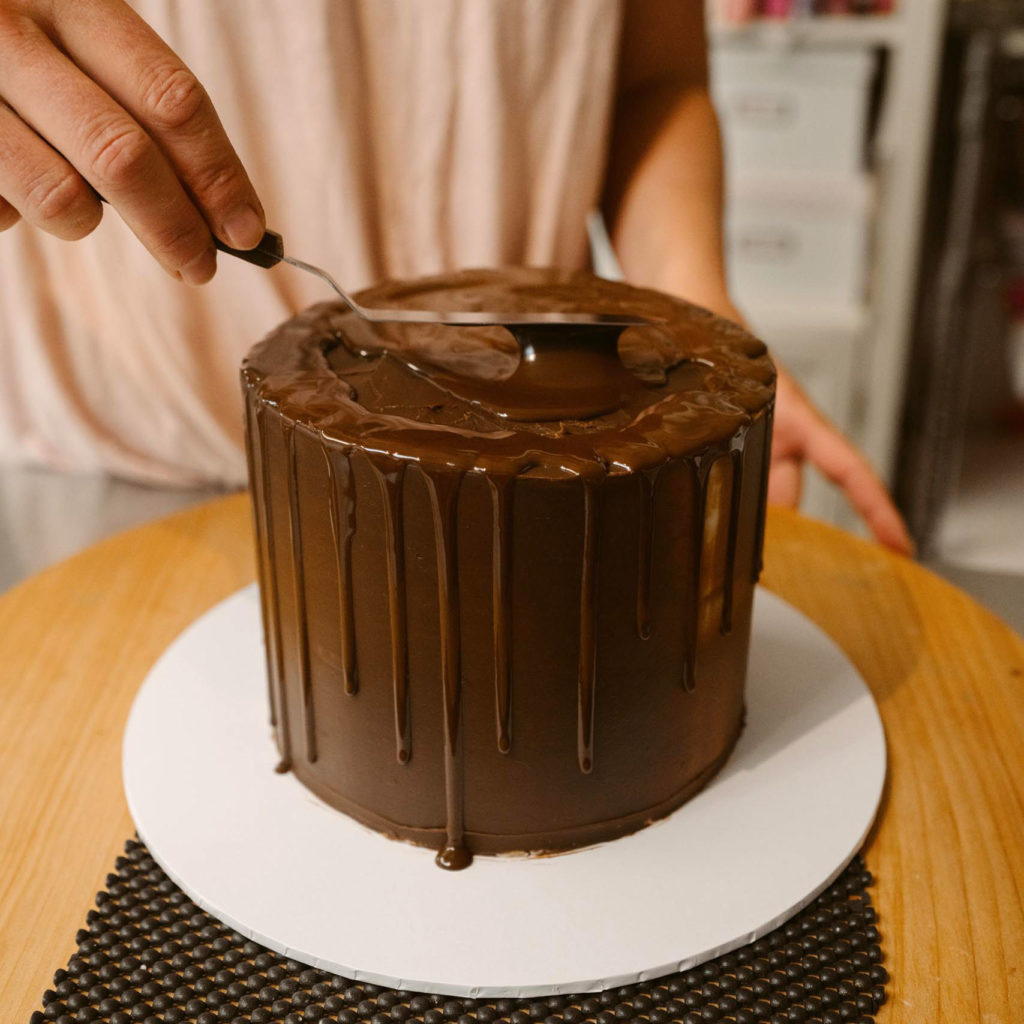 Cherry Blossom Cakes is able to offer a number of different cake flavour options, but our most popular by far is dark chocolate mud cake.
Please find a menu and tasting notes of all of our cake flavours below.
If you have a particular flavour that you would like and it is not currently part of our range, please discuss this with us.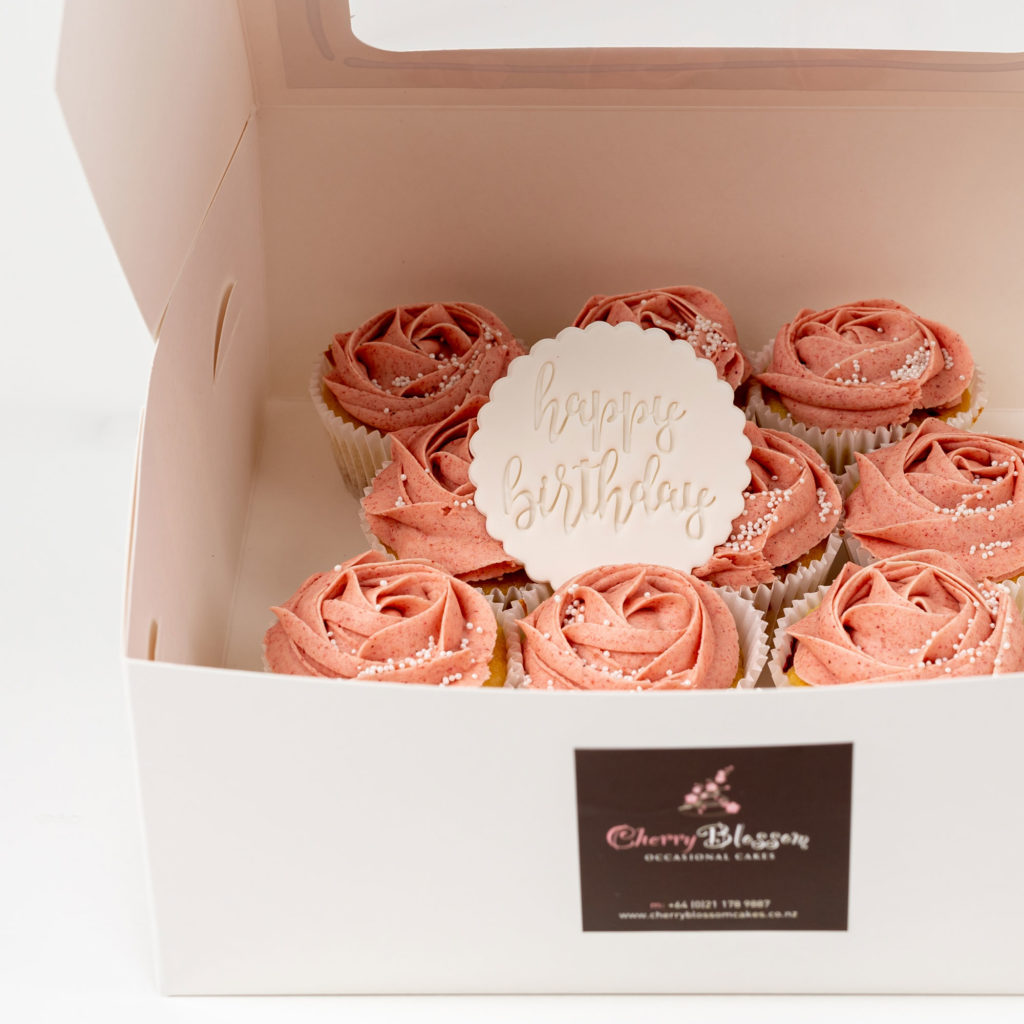 Cherry Blossom Cupcakes are ordered by the dozen and we offer cupcakes in a number of different flavours. We can also make fondant covered designed cupcakes.
We are constantly experimenting with new flavours and designs, so if there is something specific you have in mind or even have a suggestions for us, please feel free to get in touch.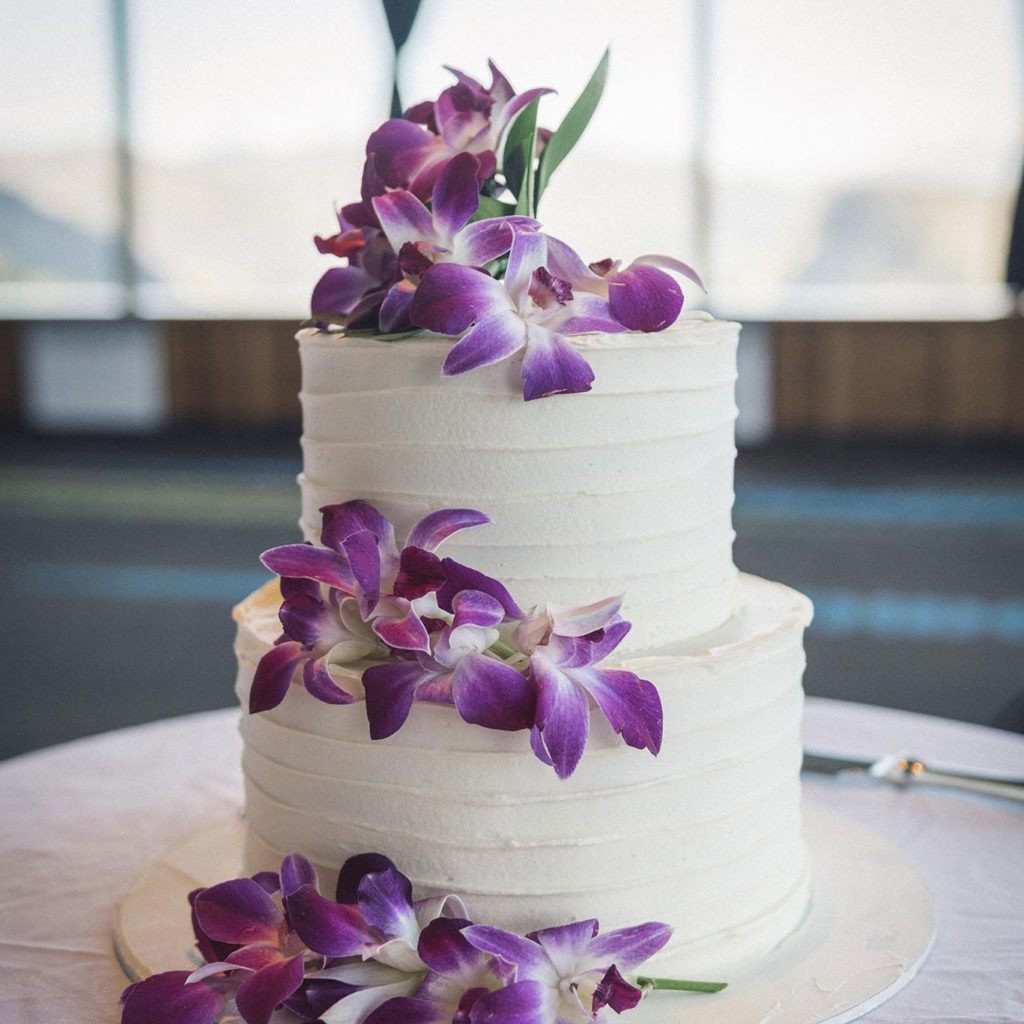 The size of your cake will depend on the number of guests you have, as well as the serving size you require.
For example, will the cake be served with coffee (finger serving) or for the main dessert (dessert serving)?
At Cherry Blossom Cakes our finger sized portions are approximately 10cm x 2.5cm x 2.5cm (4″x 1″x 1″) and dessert sized portions are approximately double this.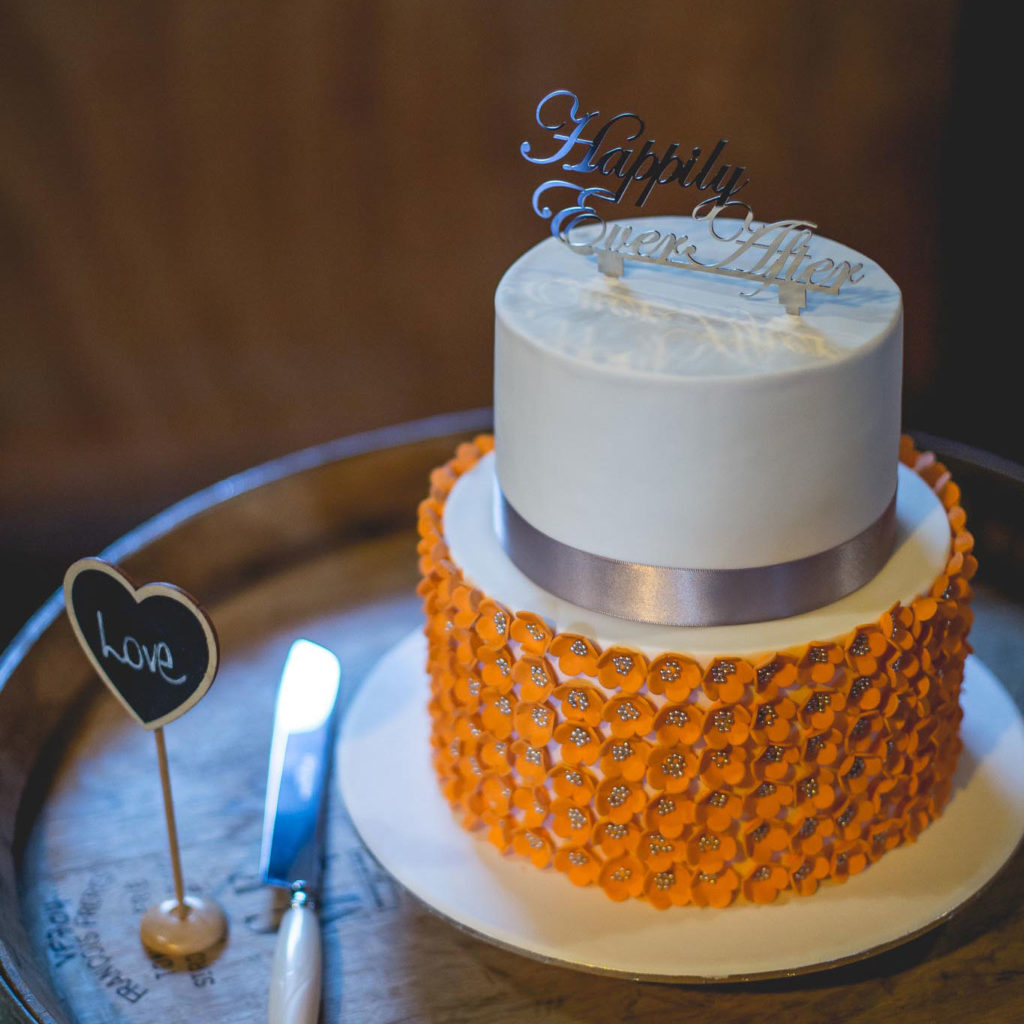 The price of each cake varies and is determined by the size, flavour, style and decoration. The more complex your design is, the more expensive the cake will be.
When ordering your cake as you make selections the price will be automatically updated.
Occassion Cakes prices start at $200 for the classic cake range and Wedding Cakes start at $230.
Please contact us with your special requirements – and we will happily provide you with an accurate quote.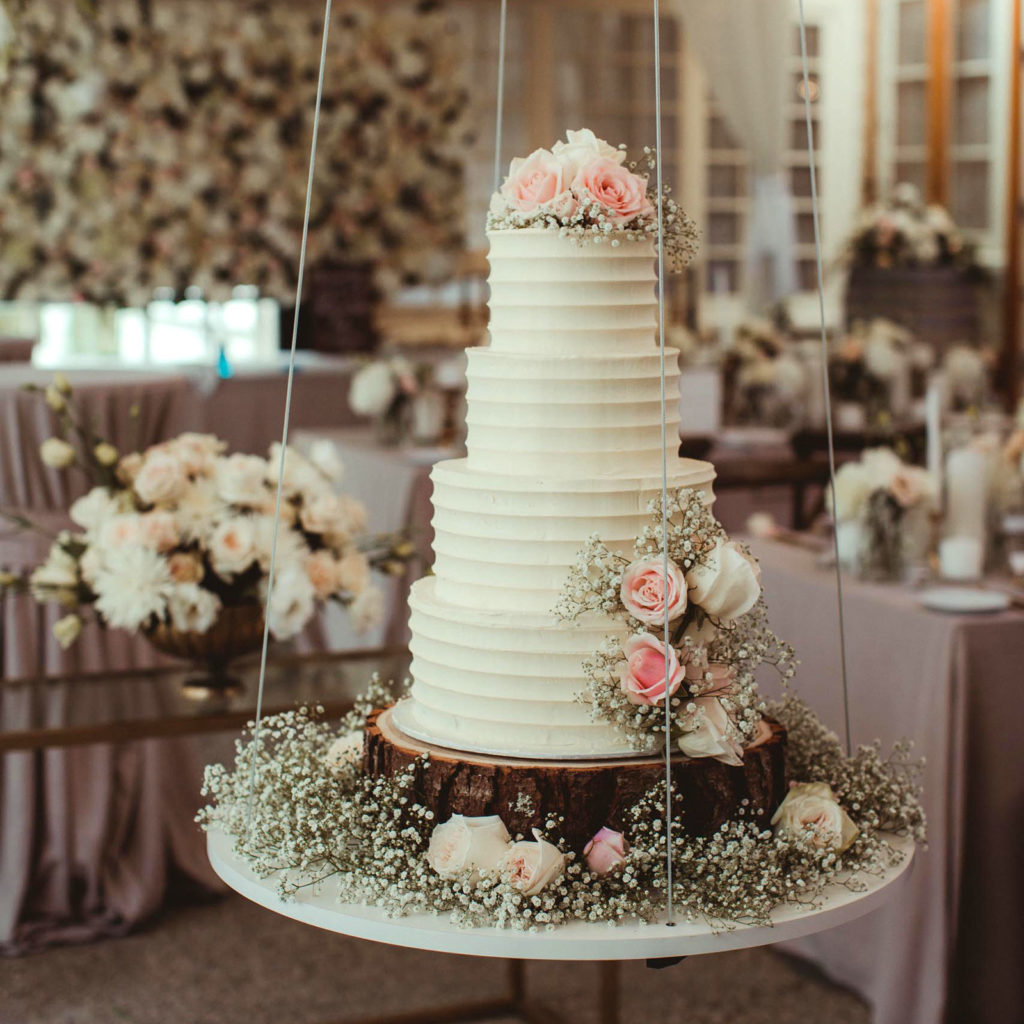 Queenstown and Arrowtown:
Cupcake delivery is $25.
Cake delivery to is $50.
Delivery to Skyline, Walter Peak, Mt Nicolas and NZ High Country is $75.

Outside of these areas an additional delivery charge will apply.
Alternatively you can always arrange to pick up the cake yourself at a pre-agreed time. Most of our cakes come fully assembled and boxed, and it is no problem to transport them yourselves. The pick up address is in Lake Hayes Estate.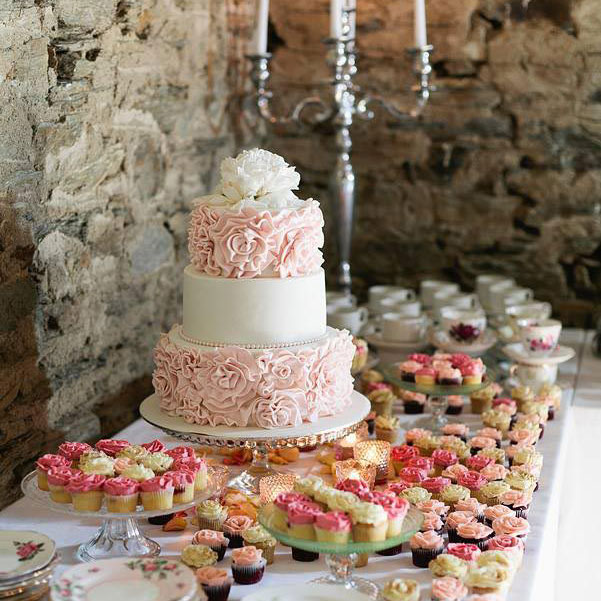 For wedding cakes we prefer at least 4-6 weeks notice. For corporate, birthday or other occasions 2-4 weeks notice is usually fine.
A non-refundable deposit of 20% is required to secure your order. The remaining balance is then due 2 weeks prior to the event date.
Payment can either be made online, in cash or direct debit. We can accept credit card payments through Paypal, a 4% payment fee is added to cover the transaction costs.
"No matter the occasion , when it comes to epic cakes and cupcakes Cherry Blossom Cakes always puts a smile on everyone's faces."
"No matter the occasion , when it comes to epic cakes and cupcakes Cherry Blossom Cakes always puts a smile on everyone's faces."
Loce cake? Follow us @cherryblossomcakes